Founded in 1985, IDROMET SIDER srl supplies products and services for aqueducts, gas pipelines, sewerages, water treatment plants and industrial plants.
The company has experienced continuous growth since then, both in turnover and development of its technical and commercial organization as well as in terms of market presence, conquering also the international context with supplies in Albania, Senegal, Montenegro, Romania, Francia.
The desire to offer a comprehensive and competent service and to become a valuable point of reference for companies, public authorities and private citizens, combined with considerable investments in technology, equipment and staff training, led to the expansion also into two other strategic sectors, complementary to product supply:
innovative and highly specialized services, such as pipe rehabilitation with no-dig technologies, leak detection, video inspection, with the brand Idromet Service
training workshops aimed at professionals in the sector with the brand Idromet Lab
Wide range of products to meet all the needs of the construction site, stock availability also for large diameters to be able to intervene in case of emergencies, quick service in responses and deliveries, products and services certified according to the high-quality standards provided by the UNI EN ISO 9001:2015, free consultancy during the tender phase for the study of proposal improvement are just some of our strengths, which is why our customers choose us as partners rather than just suppliers.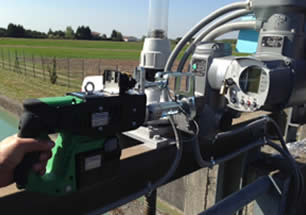 VISIT THE PRODUCT SUPPLY SECTION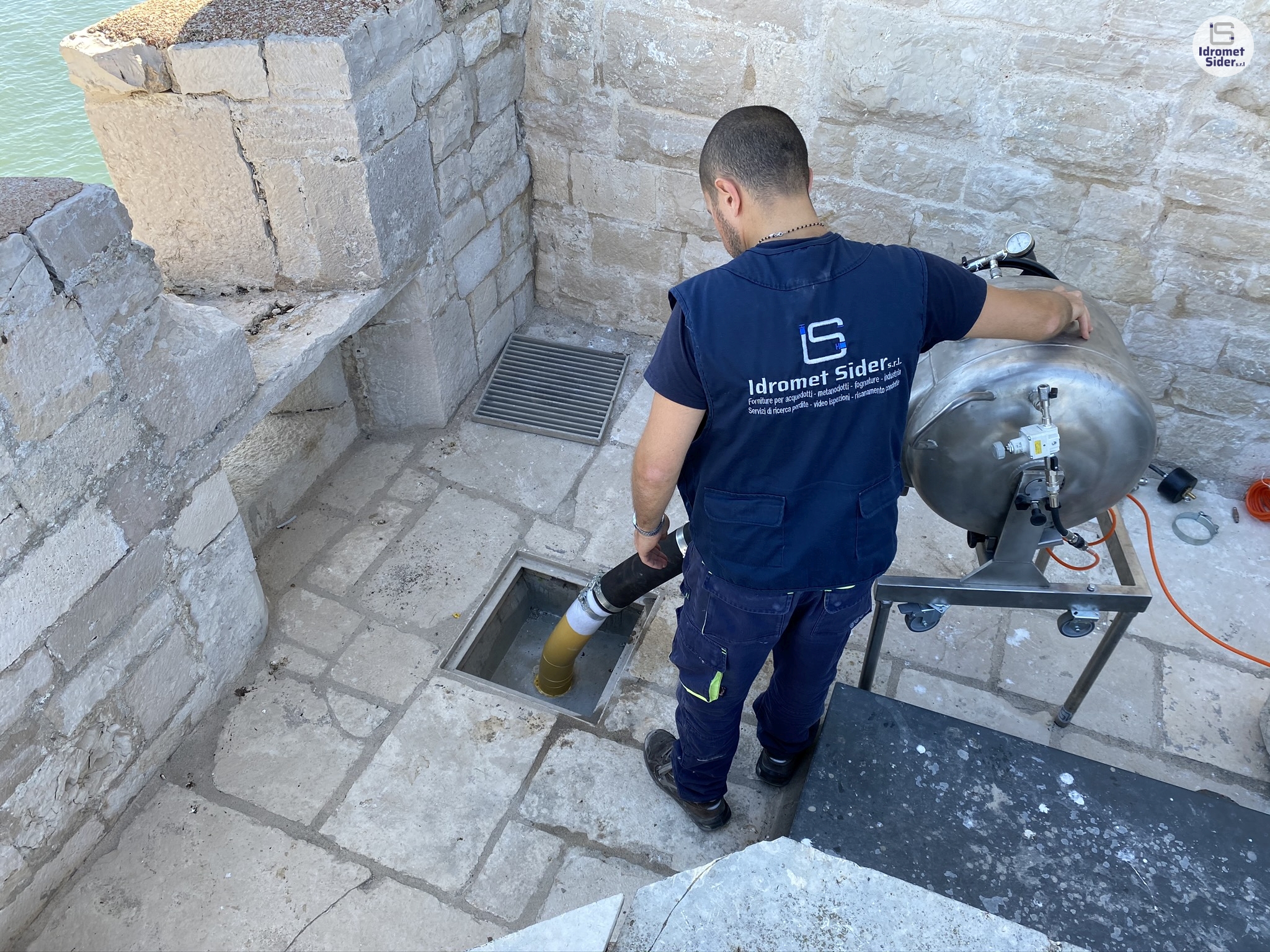 VISIT THE SERVICE SECTION