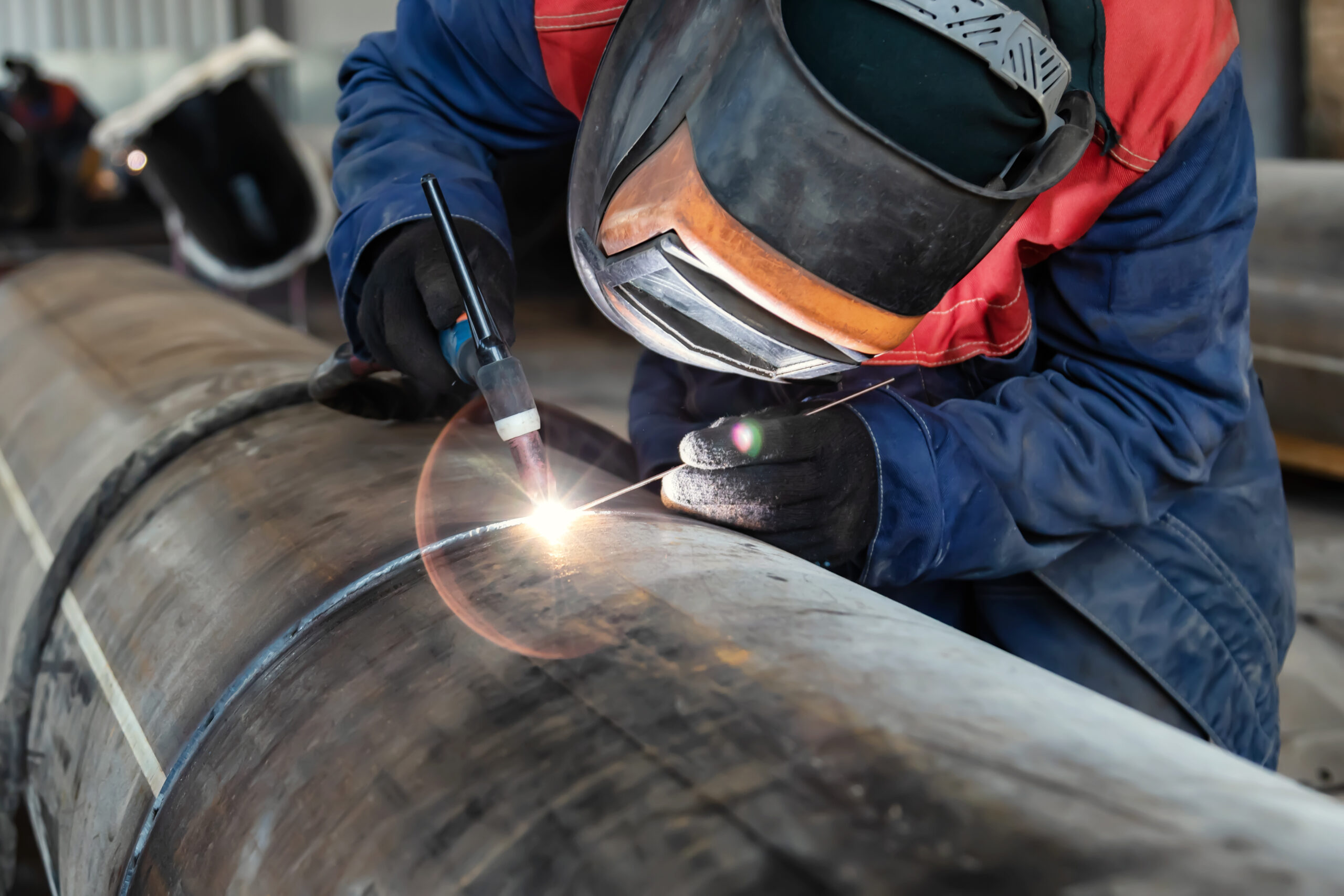 Our welding courses on metal materials are specifically designed to obtain the welder's license as required by the EN ISO 9606 standard.
ISO 9606 (Qualification testing of welders — Fusion welding) requires indeed employees and freelancers to obtain a special license in order to be able to perform their welding activity.
The welding licence is therefore a personal certification issued to the welder following a final examination which is a practical welding test carried out in the presence of a qualified technician.
The qualification of welder allows access to various working positions, in a context of continuous growth and full of opportunities.
Our courses are particularly designed to obtain the welding licence for steel (UNI EN ISO 9606 – 1). The certification is valid from the date of the welding test and the type of renewal must be established during the test and reported on the certificate, in any case there is a six-monthly endorsement.
During the meetings are therefore provided all the theoretical and practical tools required to obtain this certification, deepening the processes of:
• Shielded Metal Arc Welding (SMAW)
• Gas Tungsten Arc Welding (GTAW)
• Gas Metal Arc Welding MIG/MAG (GMAW)
• Oxy Fuel Welding (OFW)
The courses are held at our headquarters in Bari.
On request it is possible to arrange personalized training meetings also at the customer's premises.
We also organize courses aimed at the formation of welding coordinators as required by EN ISO 14731.