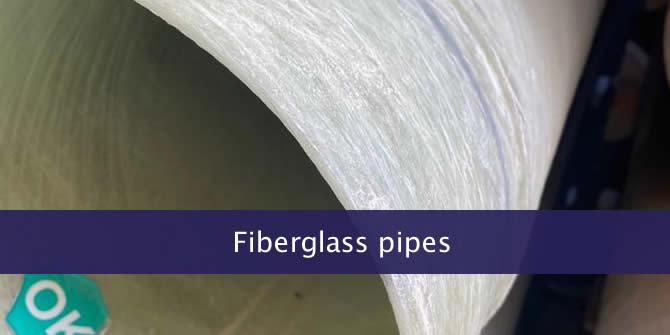 FIBERGLASS PIPES
Fiberglass pipes are the strong, convenient and cost-effective option indicated for various areas of application, both in pressure and gravity.
Their composition of fiberglass, polyester resin and silica sand guarantees excellent properties in terms of performance, quality and cost-effectiveness, even compared to other more commonly used materials such as concrete or steel.
For this reason, fiberglass pipes are increasingly used in the transport of drinking water, irrigation water and wastewater, also thanks to the possibility of being used both pressurized and non-pressurized.
THE NEW SEWERAGE SYSTEM OF THE MUNICIPALITY OF ULCINJ – MONTENEGRO
Fiberglass pipes were supplied by us, for example, also for the realization of the new sewerage system of Ulcinj, in Montenegro.
In this case, the project involved the use of sn 5000 pn1 fiberglass pipes of different diameters, from diameter 250 up to diameter 800.
Gallery