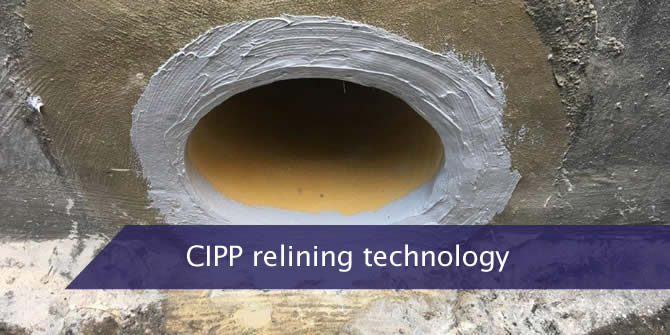 The rehabilitation with CIPP (Cured in Place Pipe) relining technology was performed on a 33 meters long DN 400 pipe in a wastewater treatment plant of Monopoli.
As shown by the preliminary video inspection, the pipe was so damaged that groundwater entered it after rain events.
In order to compensate for the presence of a reduction in diameter from 400 to 350 on a section of 6 meters, we used a modeled sheath and an elastic resin.
At the end of the work, we sealed the junction area between the sheath (liner) and the old pipe with a polyurethane sealant.
The verification video inspection showed the correct execution of the rehabilitation work and the integrity of the entire coating.
Gallery