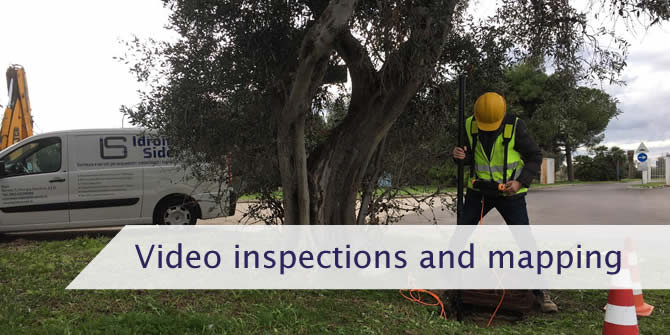 The work consisted of mapping and checking the state of the rain sewer system of the former Enichem plant in Manfredonia owned by Syndial Spa.
To carry out the inspections we used different technologies: system with motorized carriage, telescopic camera with laser measurement and push cameras with rotating head for the smallest diameters.
At the end of the work, we gave to the customer a detailed report on the status of each single pipe inspected with an updated plan of the network.
Gallery